Rainy River Meats is a custom service and retail outlet serving the Rainy River District and Northwestern Ontario. Our goal is to provide customers with local product. Make us part of your grocery shopping experience!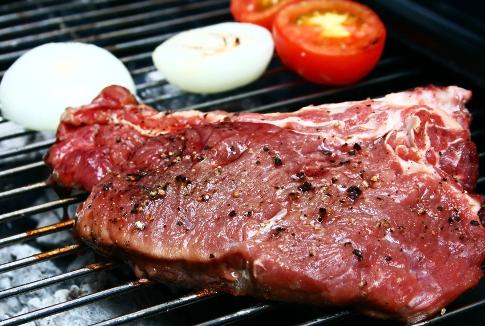 We retail a variety of fresh and frozen meat products from our downtown Emo location, as well at Farmer's Markets around Northwestern Ontario. Along with beef and pork, we also offer a variety of meats such as chicken, lamb, and rabbit. We also carry fresh pickerel and a variety of retail products.
We can help you create a freezer pack to suit your needs by mixing and matching the meats and cuts you want for $100, $150, $200. The choice is yours!
Rainy River Meats also provides a custom wrap and cut service for Provincially Inspected Meat.

Click one of the links below for more information.
Visit our retail store:
Mon-Fri 8am-4pm
56 Front Street

Box 299

Emo, Ontario
(807) 482-2303
rrsteaks@gmail.com