Rainy River Meats provides a custom cut and wrap service for Provincially inspected meat.

Dry aging, double wrapping, and freezing are part of the service for $0.80/lb.

Custom made fresh sausage can be ordered, along with seasoned patties.

A breakdown and shipping service is also available for producers wholesaling in the area.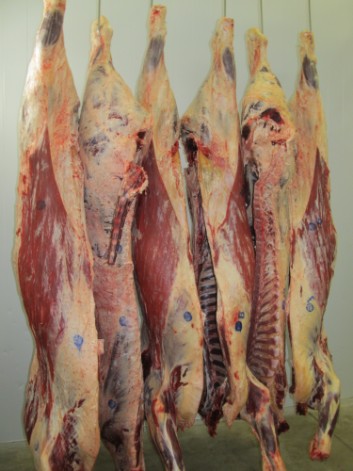 Call for more information or to book your custom cutting and wrapping today!
(807) 482-2303